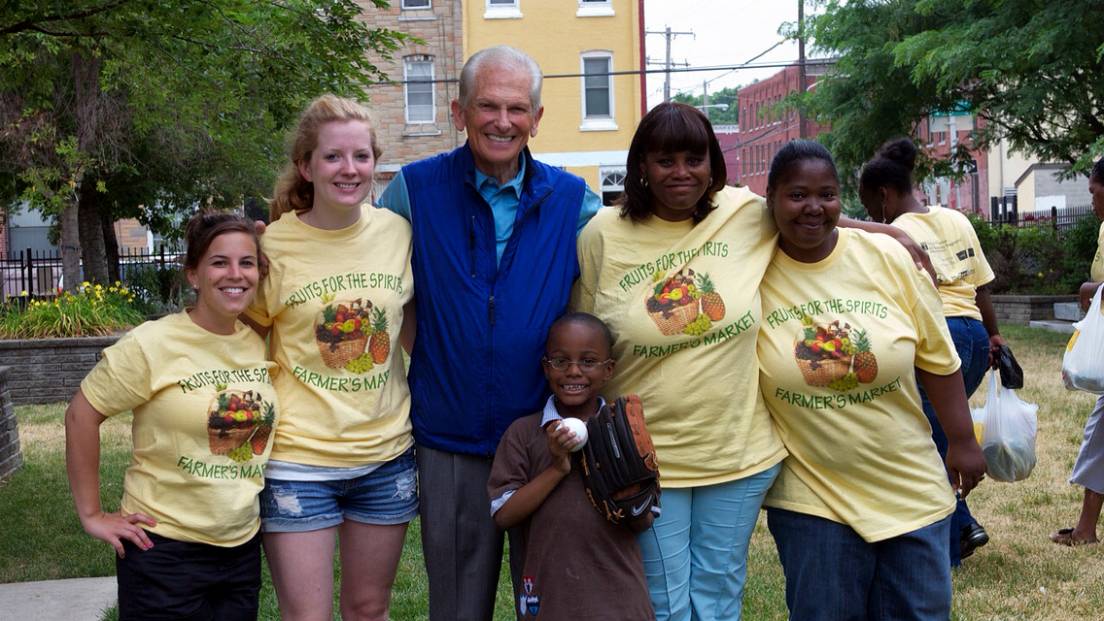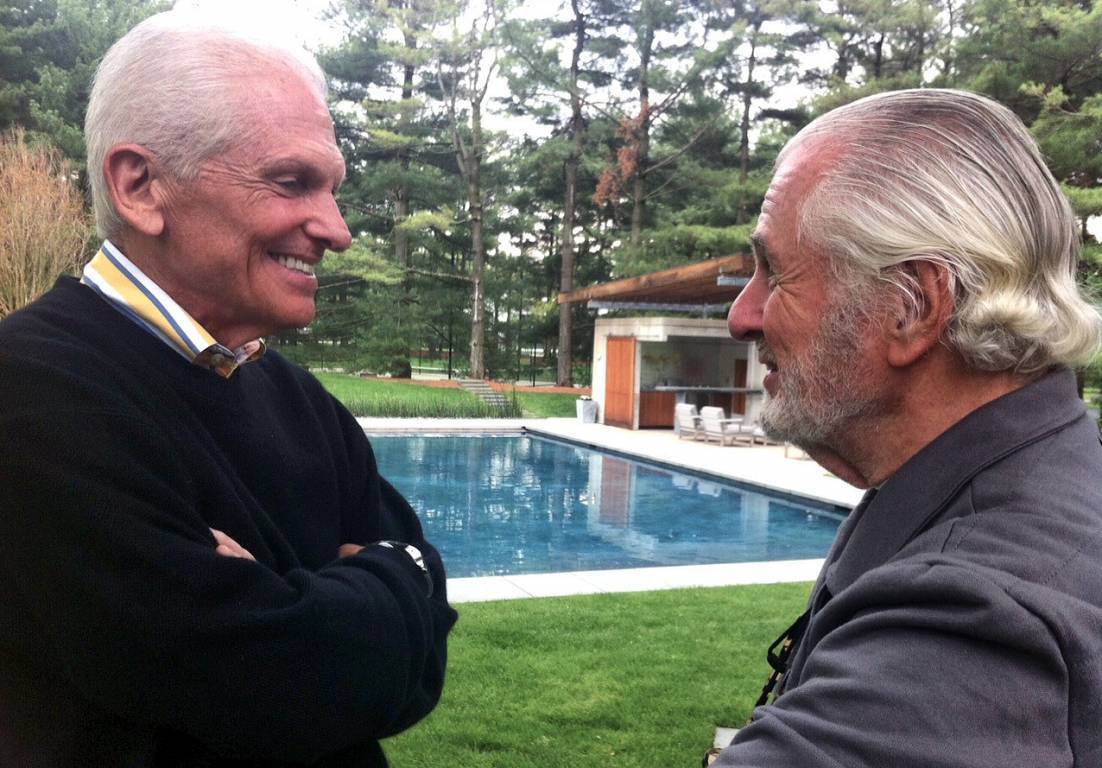 Steven H. Korman was born in 1940. His career in real estate, which began in 1962, has been dedicated to re-imagining the multi-family housing experience.
After receiving a master's degree in business from Penn State University, Steve oversaw The Frankford Supply Company with his father, Sam. Frankford Supply produced bricks, wood, and sheetrock for residential construction projects throughout the region.
Korman was a founding partner of The Korman Company, an outgrowth of the real estate business started by his grandfather in 1909. The Korman Company became one of the largest owners and managers of residential, commercial, and industrial real estate in the Greater Philadelphia area. Mr. Korman was responsible for all aspects of the multi-family portfolio, overseeing 10,000 apartments at 24 locations. The first three generations of the Korman Company developed over 30,000 homes, 6,000 condominiums, 10,000 apartments, and 1,500,000 square feet of commercial and industrial space.
In 1966, Steve recognized an unmet need in the real estate market and pioneered the nation's first short-term, fully-furnished apartments. His idea evolved into the "furnished suites" concept, now a mainstay of the national real estate market. In the 1970s, Steve began adding furnished apartments to the Korman Company's suburban, garden-style apartment buildings, calling them Execusuites. Over four decades, the company continued to refine this concept, offering furnished suites at over 30 Korman-owned multi-family properties. The 1980s marked the birth of Korman Suites, the first branded, serviced apartments. In the '90s, the company became Korman Communities and further enhanced its furnished suites offerings at properties along the East coast, from Georgia to Pennsylvania.  
Although Korman Communities has expanded and evolved, the business is still family-owned and operated. Today, Steve provides guidance to his sons, who lead the fourth generation of the business.  
An active philanthropist, Mr. Korman serves on the Board of Directors and as Chairman of several charitable and educational organizations, including Project HOME, the Metropolitan Area Neighborhood Nutrition Alliance (MANNA), and Temple University School of Tourism and Hospitality Management. For two decades, he funded and operated a meal-delivery program for the homeless, and today oversees a weekend farmer's market for underserved communities in North Philadelphia. With Larry Korman, he helped to raise funds for the construction of Kahn's FDR Four Freedoms Park. 
He is a proud grandfather of eight.