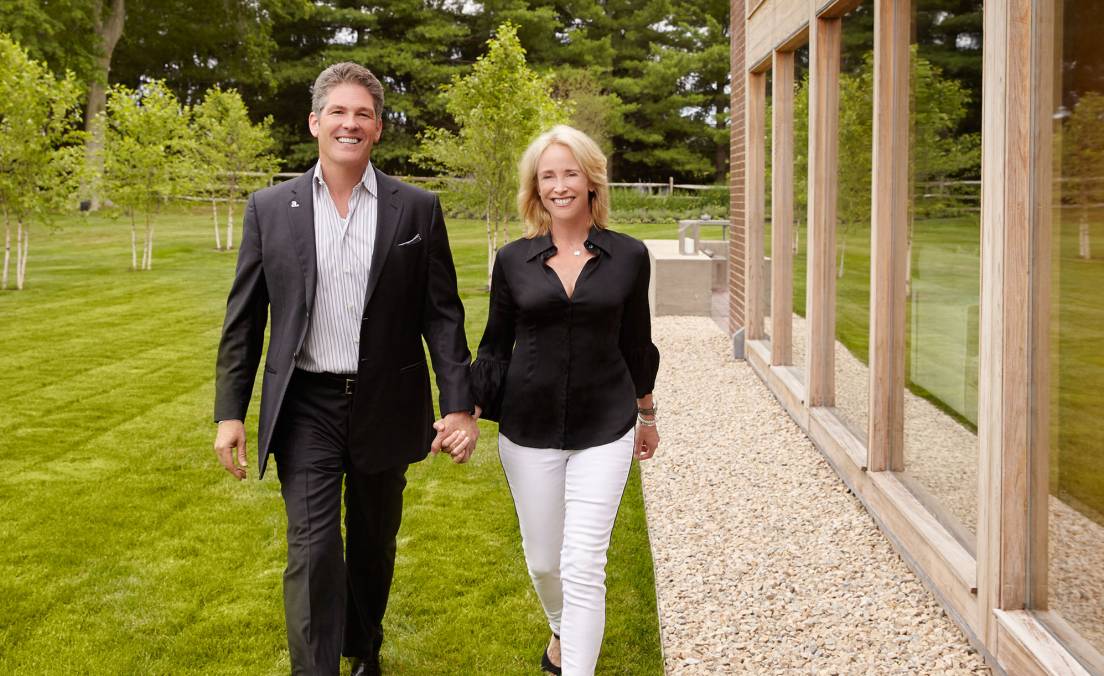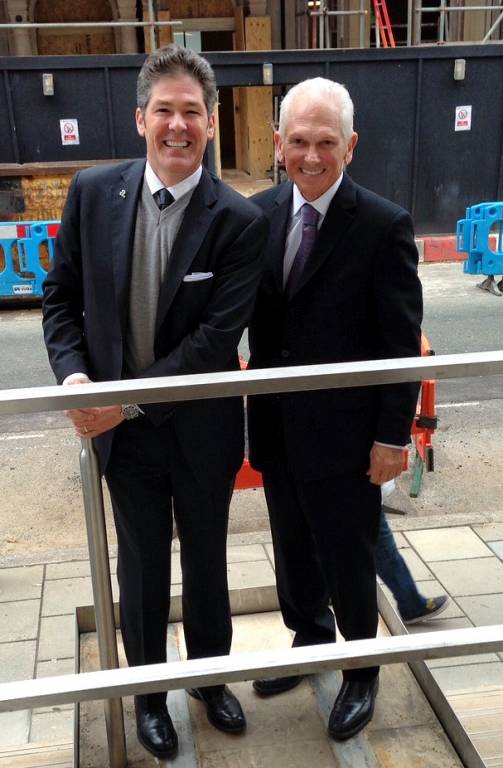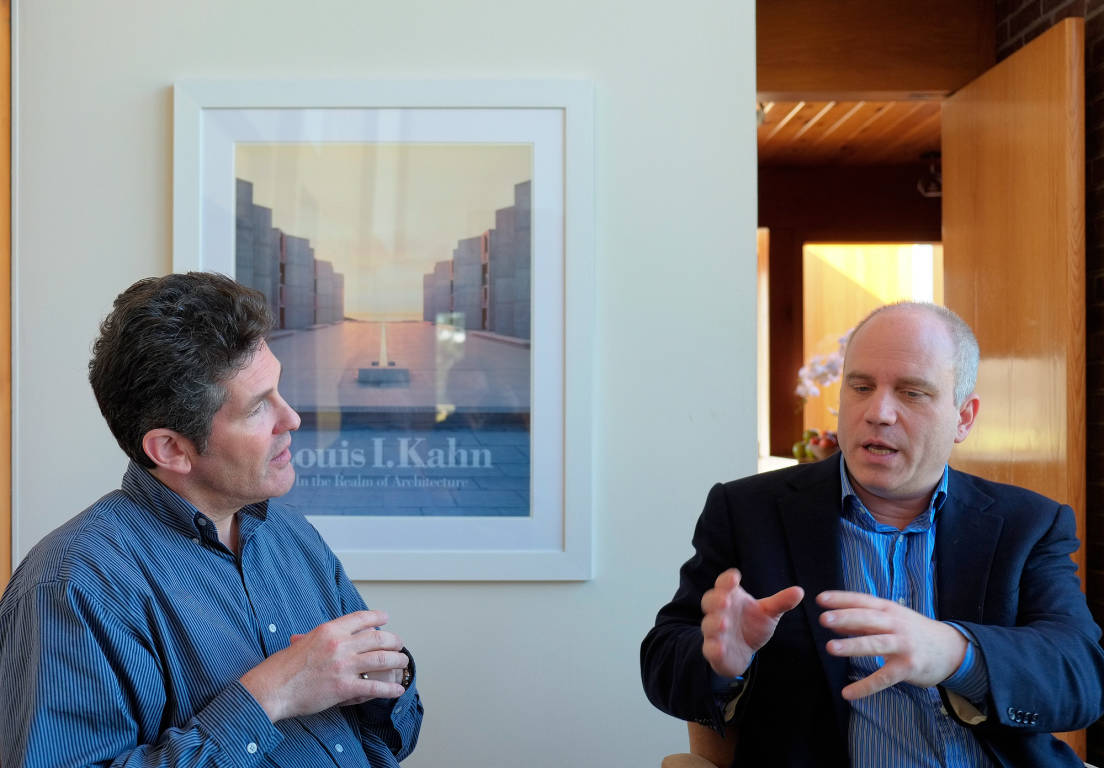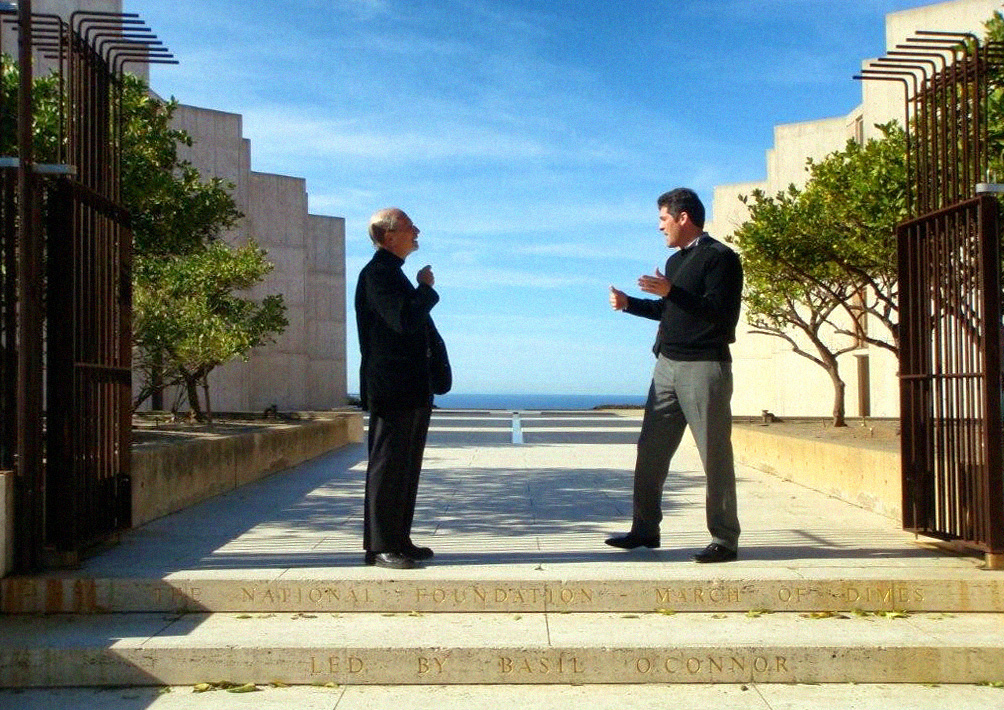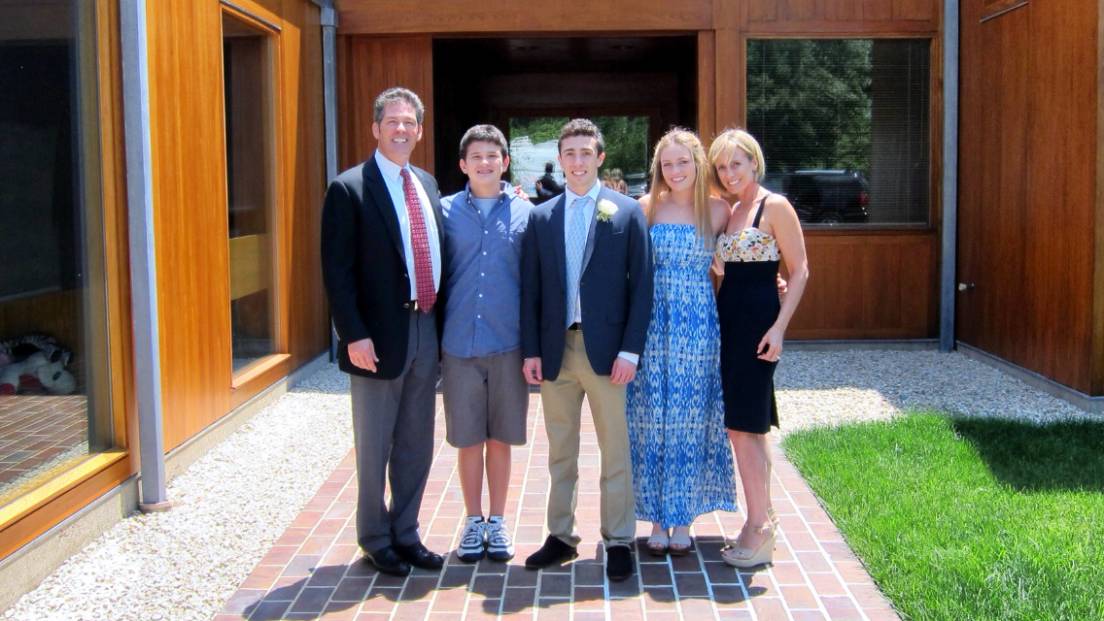 Larry Korman is co-CEO of Korman Communities and President of AKA (hotel/serviced residences), a fully-integrated real estate company which evolved from the business founded by his great-grandfather in 1909. 
Larry was eight years old when he met Louis Kahn. As a child, he knew that his house was important—tourists from all over the world would arrive every season by bus, eager to look inside—but it was many years before he fully understood why. When he moved into the house with his own family in 1998, he "fell in love" with it.1 The house became a teacher, opening up new rooms of knowledge about Kahn's life, work, and the profession he revered.
He began to think strategically about the house's future, and created five, ten, and fifteen year plans for restoring and preserving it. He wanted the story of his family home to be "a great house getting better with time." 
Ongoing conversations with staff of the Kahn archives at the Architectural Archives of the University of Pennsylvania have deepened Larry's understanding of Kahn's vision and informed his renovation decisions. For instance, sections of drywall in the entry hall and bedrooms have been replaced with wood according to Kahn's original preferences. 
Modern amenities mark the house's transition to 21st century life. The former laundry and project rooms on the first floor now house computer stations and a modest home theater. In 2014, Jennifer Post will update the house's interior design. 
At the University of Pennsylvania, where Kahn studied and taught architecture, Larry serves on the Graduate School of Design's Board of Overseers, co-chairs the Architectural Archives, and co-chairs the new Kahn Society.
Notes:
^ This and all subsequent quotes come from a July 2013 interview with Larry Korman ↩