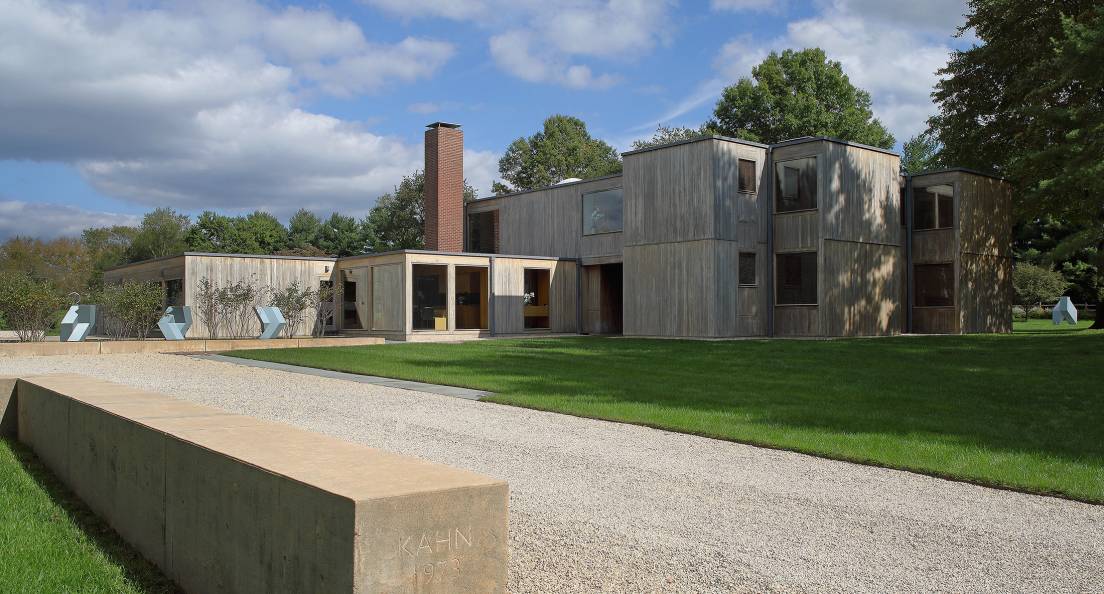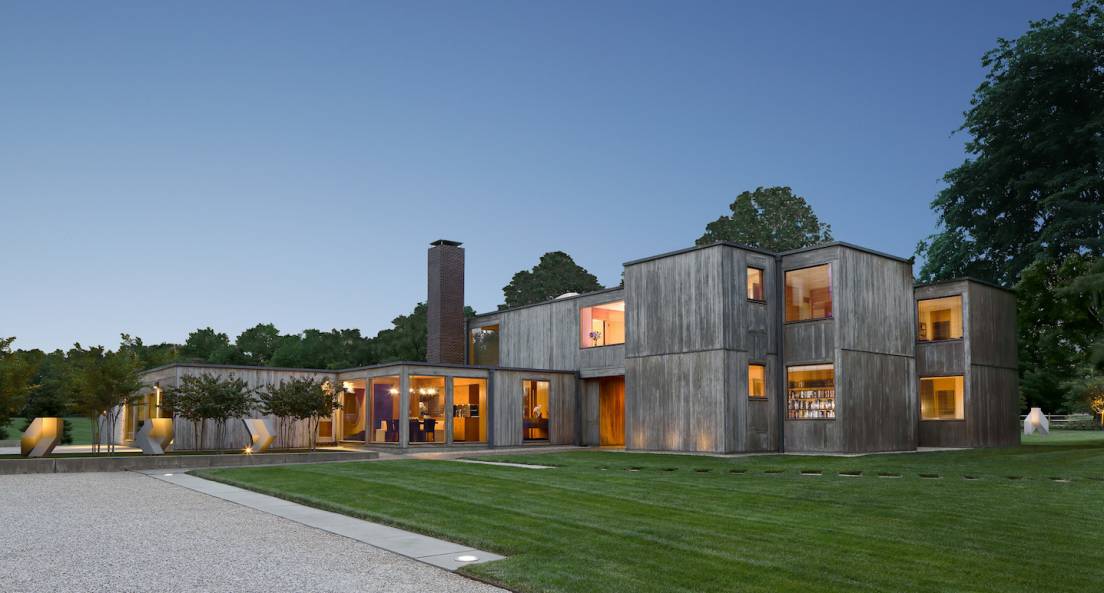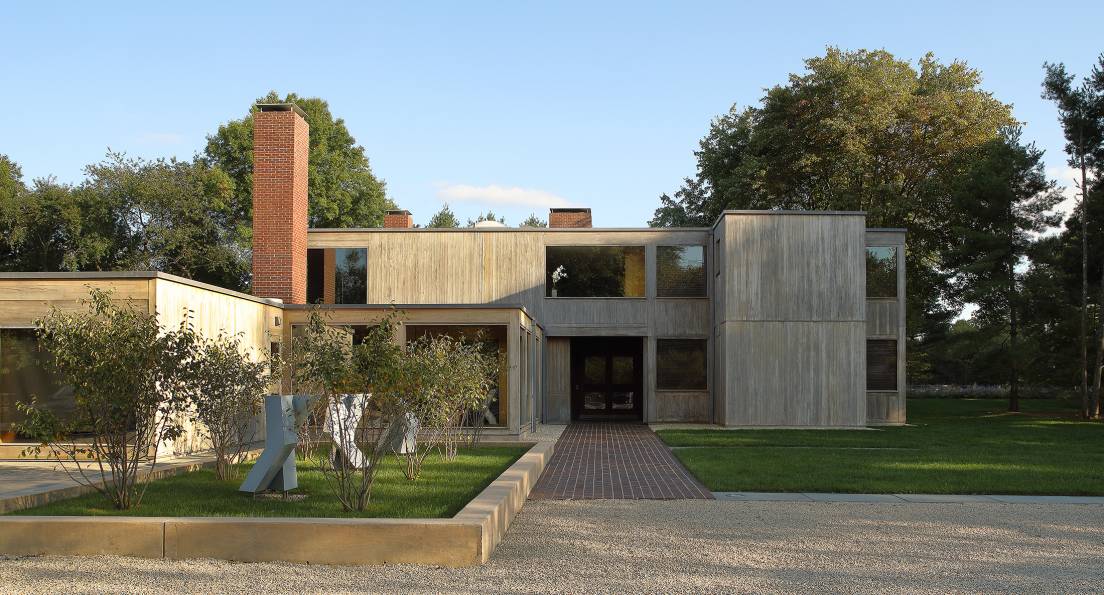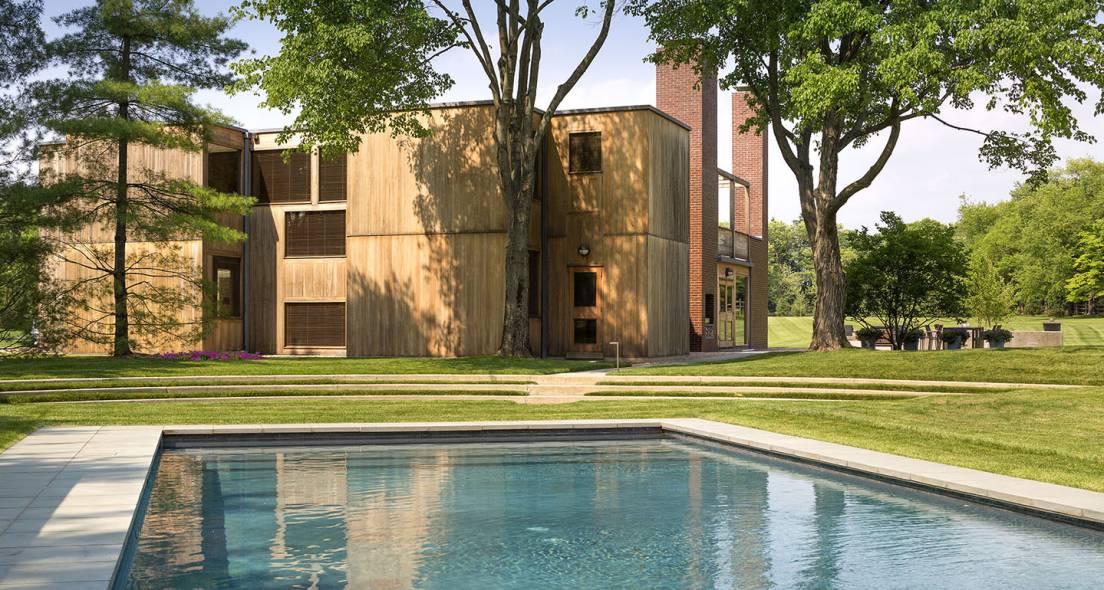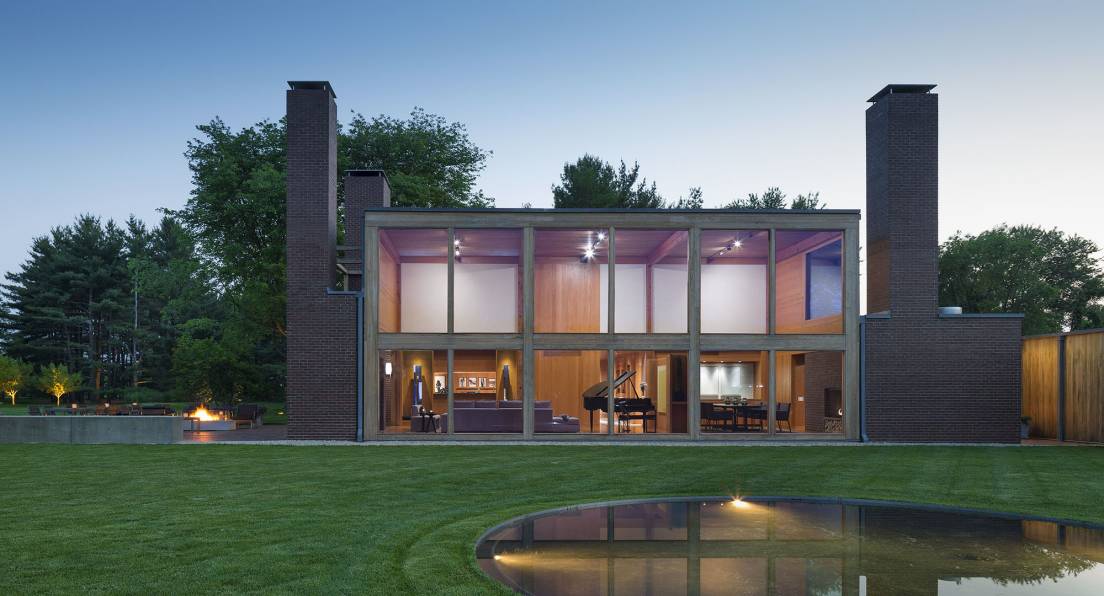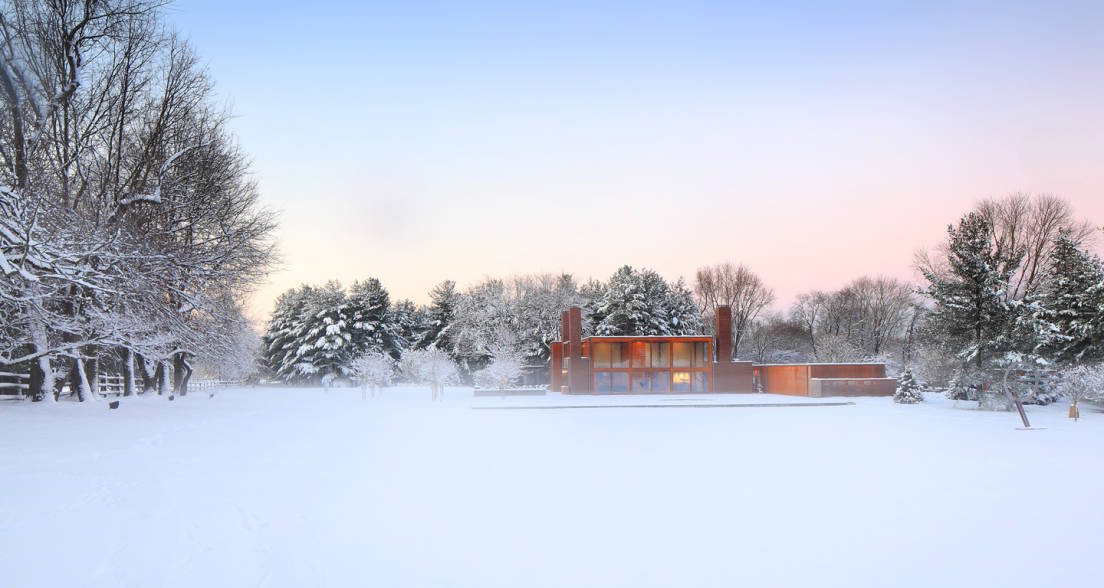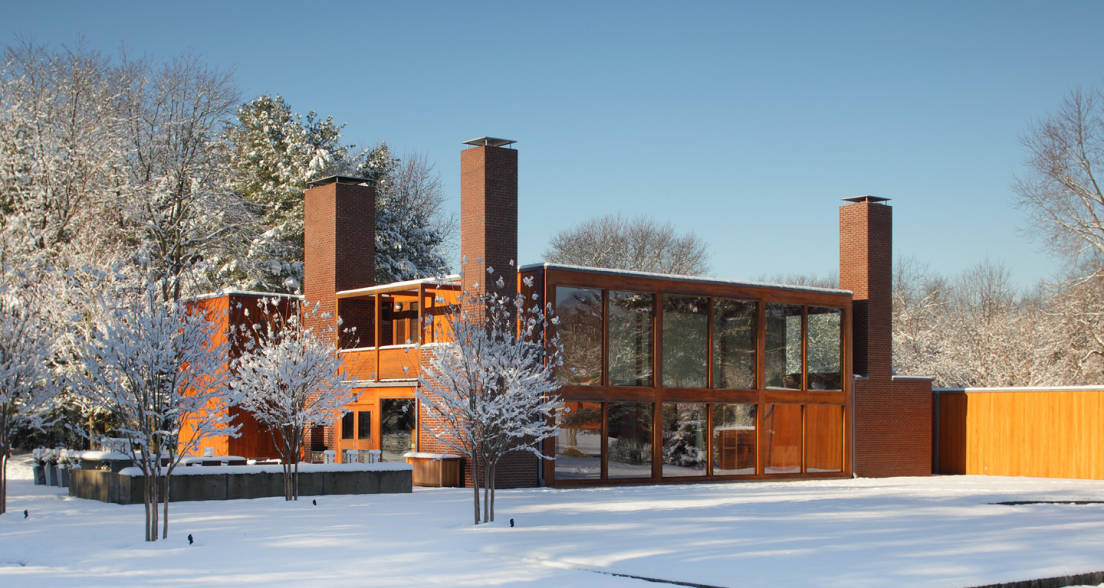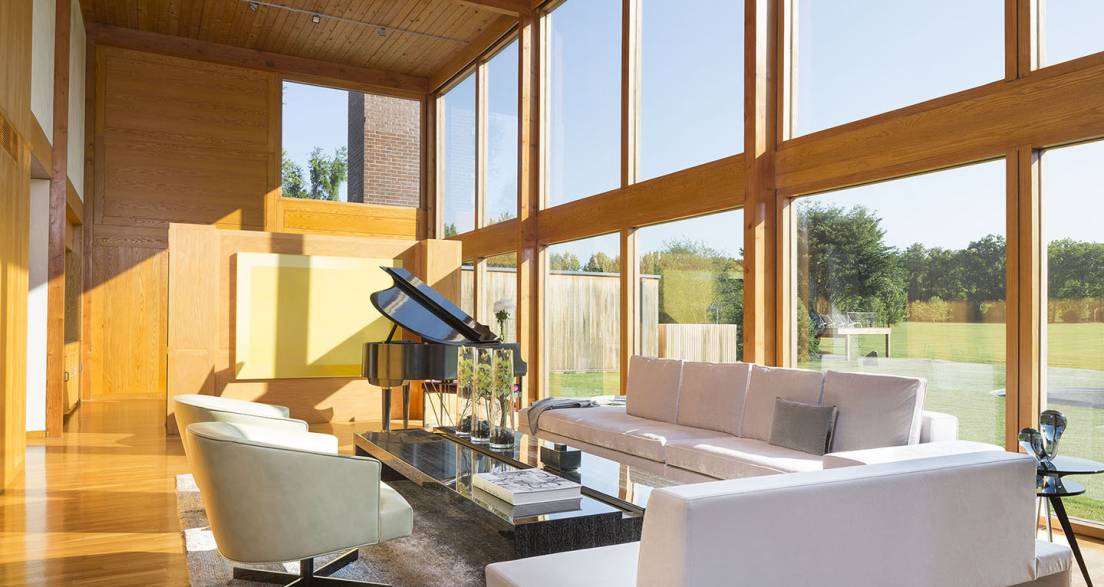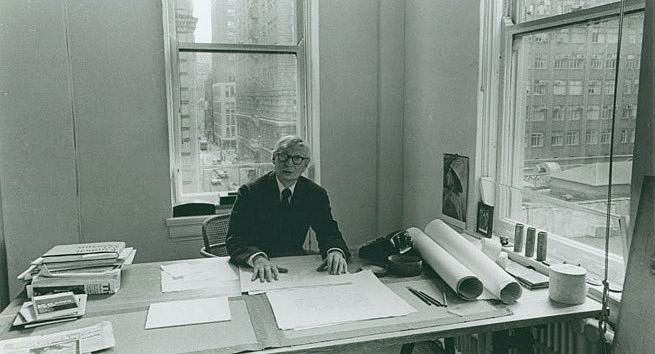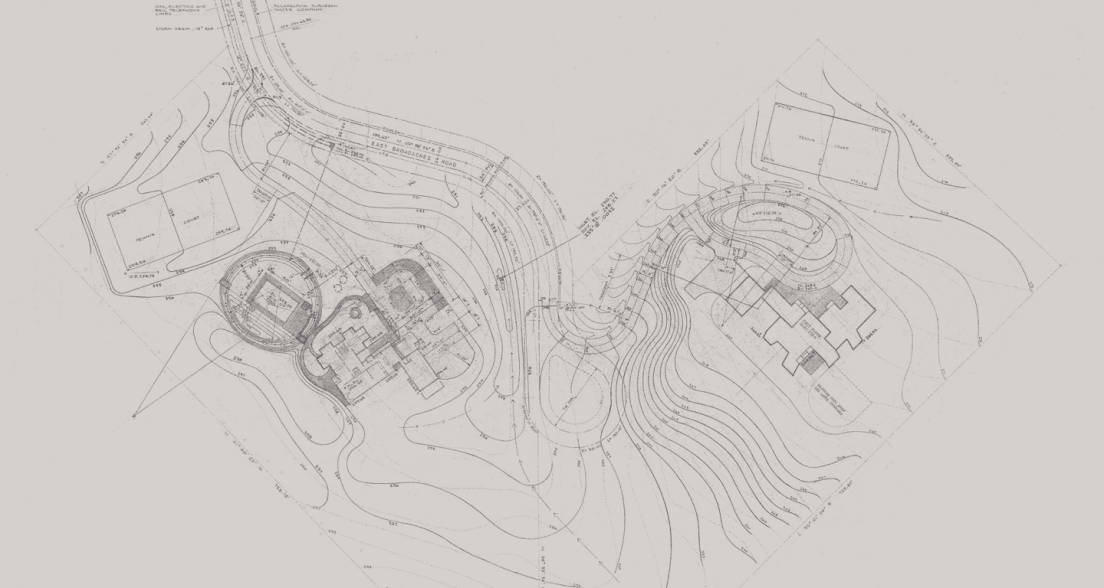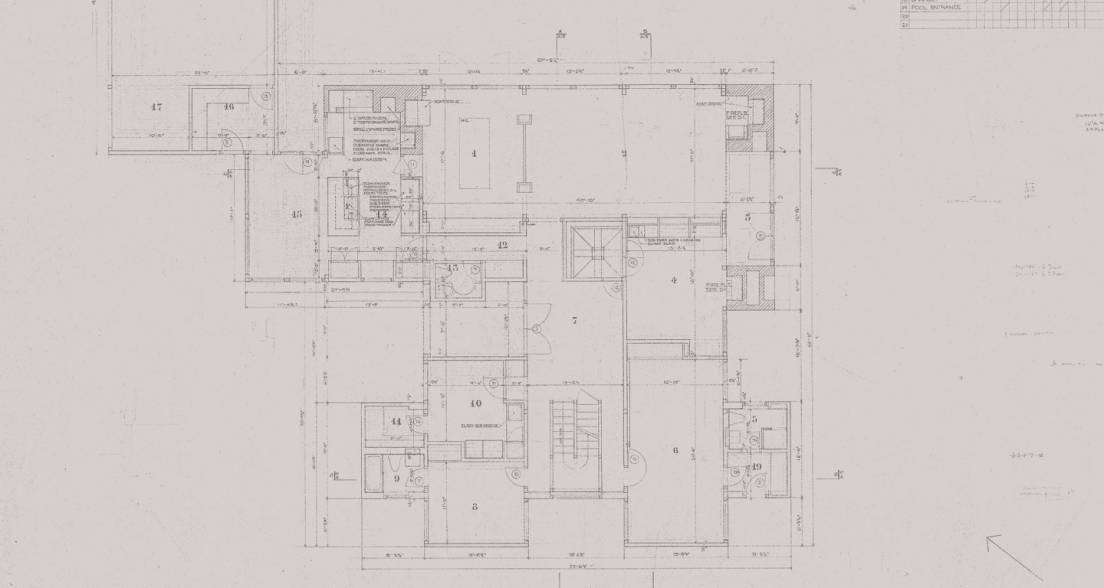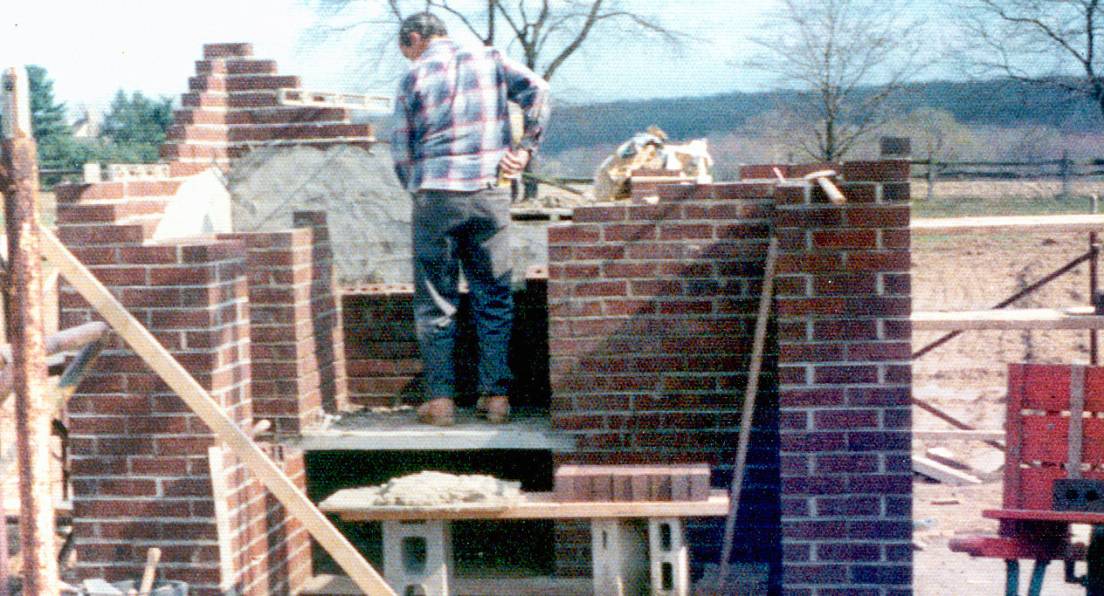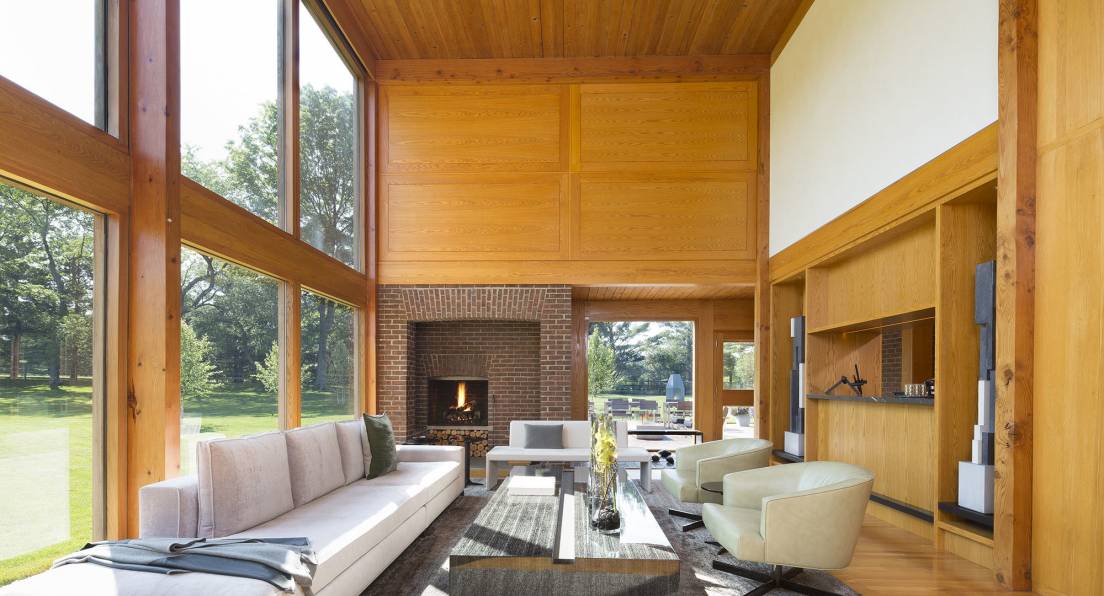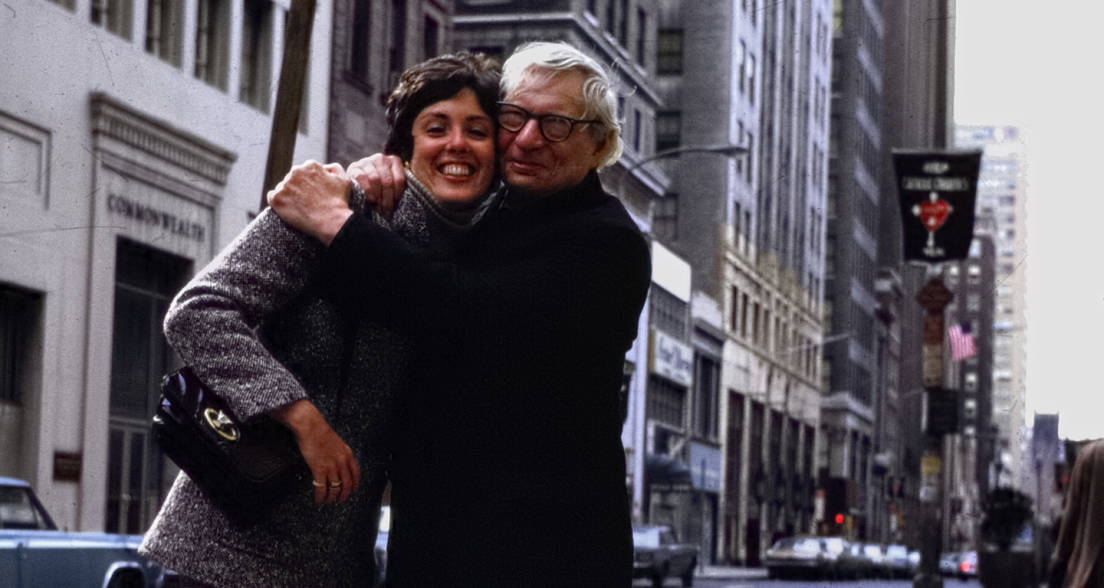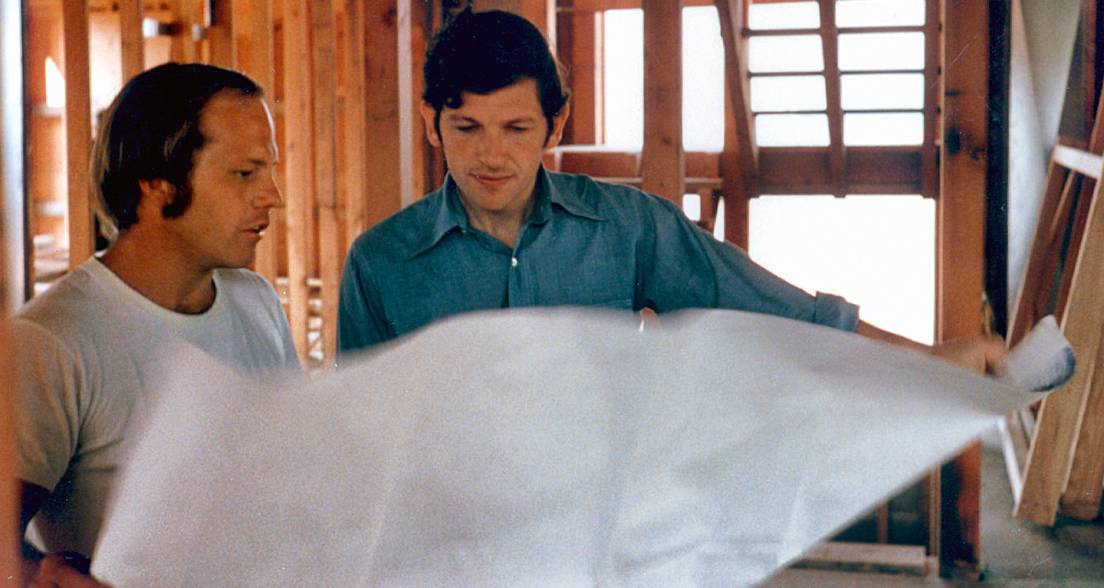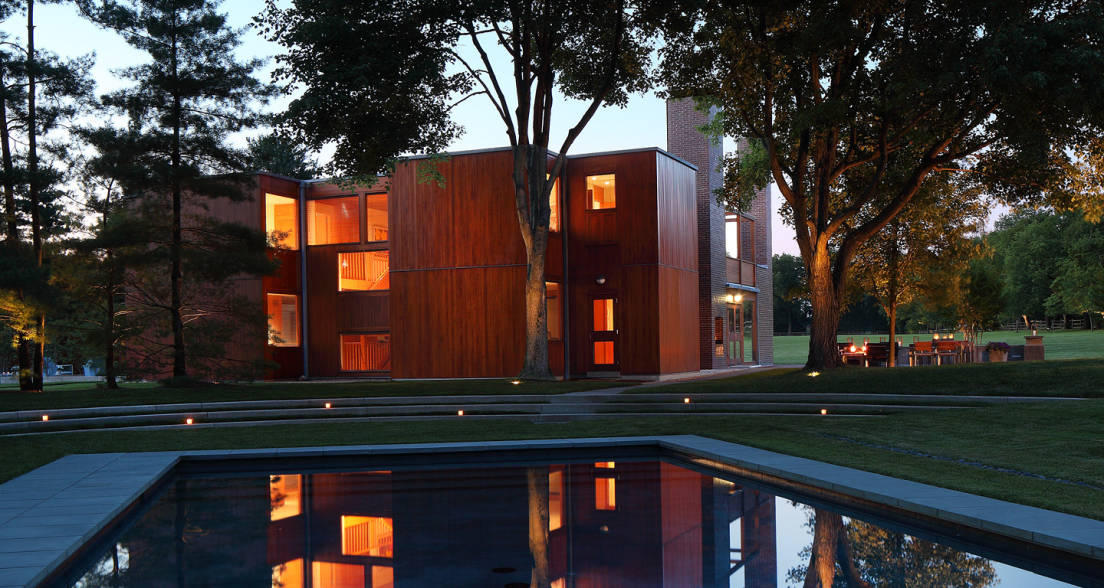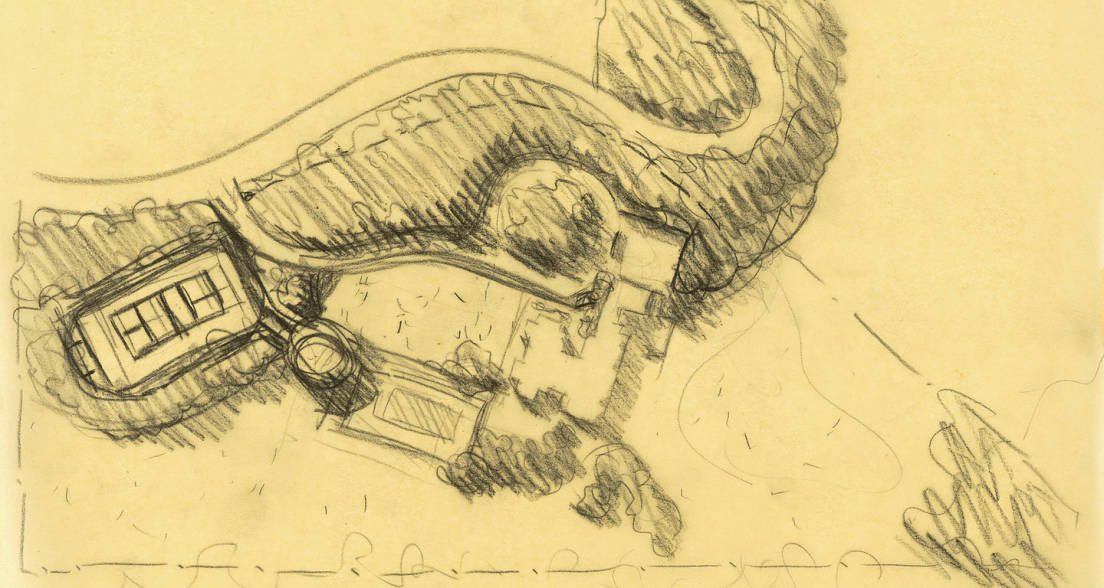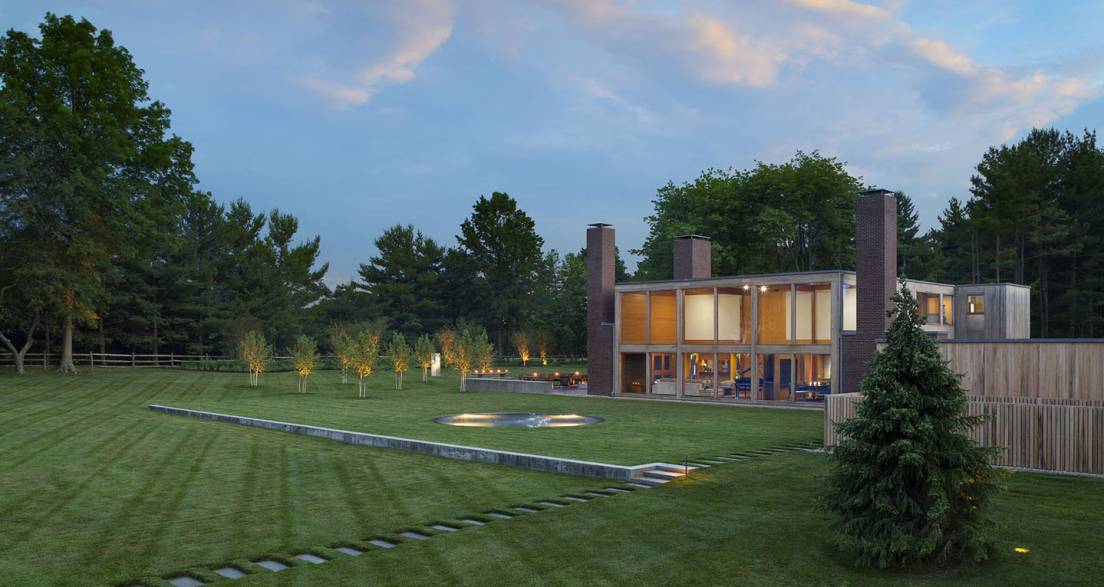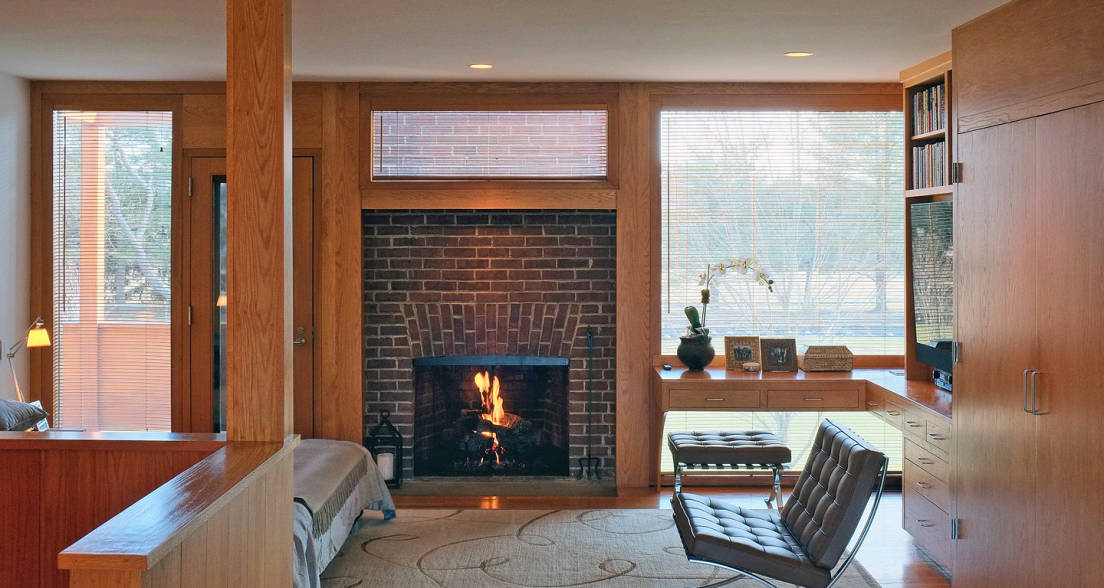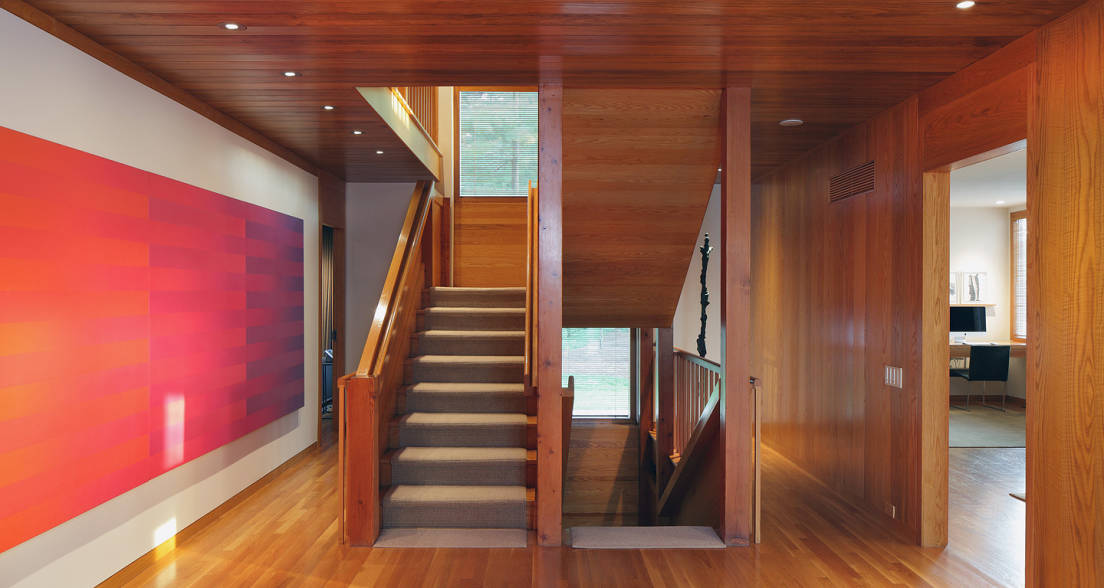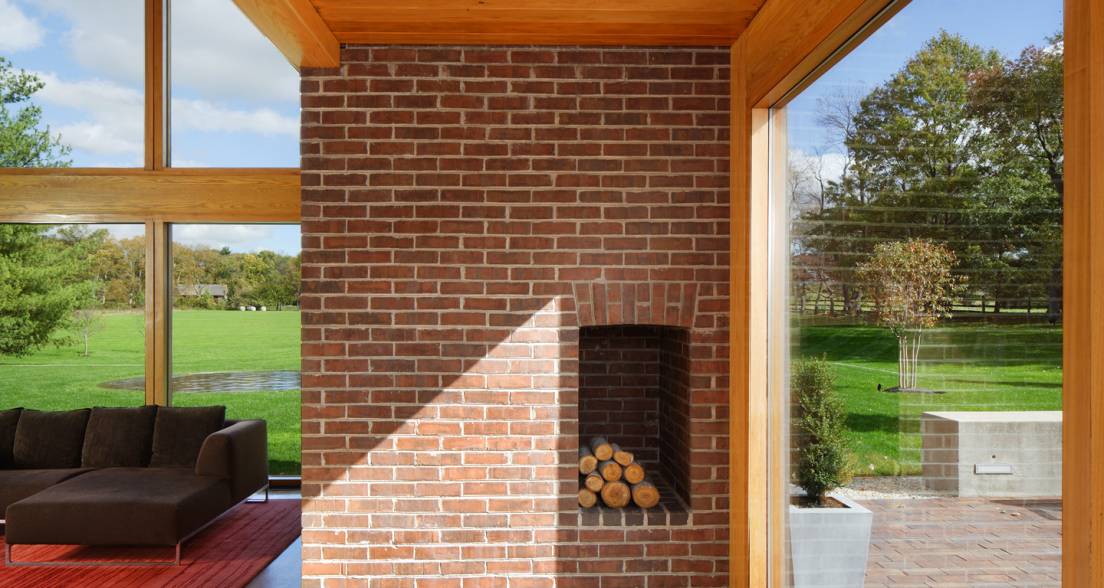 This was his last house, and it is a masterpiece that synthesized many of the themes of his career: The creation of space with structure and light, the clear distinction between materials, and a deep sense of order. Architectural Digest
1973: A few months before his death, the architect Louis I. Kahn completed  Steven and Toby Korman's commission to design a six-bedroom house in Fort Washington, Pennsylvania.
Kahn is renowned for creating some of the world's great institutional and monumental structures, but throughout his career he thought and spoke about, designed and re-designed many different kinds of dwellings. In the end only nine of his private homes were built, all in the Philadelphia area.
The Korman House represents Kahn's unconventional and enduring vision of the American country home. 
For architects and students from all over the world, it is a destination that reveals how he created and understood domestic space. Visiting the house invites a new encounter with the qualities which define Kahn's masterworks: respect for his chosen materials, disciplined detailing, thoughtful siting, and a sensitive "choreography" of structure and natural light.
Today the house is a year-round home for a second generation of the Korman family.
An architect can build a house and build a city in the same breath, if he thinks about it as being a marvelous, inspired, expressive realm.
Louis Kahn